Deciding where and when to take your next trip with a loved one is the best time of year, but sometimes we need a little inspiration. Whether it is a summer holiday or a winter retreat, this page can help. We have compiled some fantastic travel ideas for couples and you will find tips and tricks for booking your holiday and making the most of your time away. We are here to make planning and preparation easier, so you can sit back, relax, and enjoy your break.
Looking for a luxurious beach resort, or the hustle and bustle of a capital city? A random idea, or a planned celebration? We've got the perfect solution for couples holidays to suit every taste and occasion.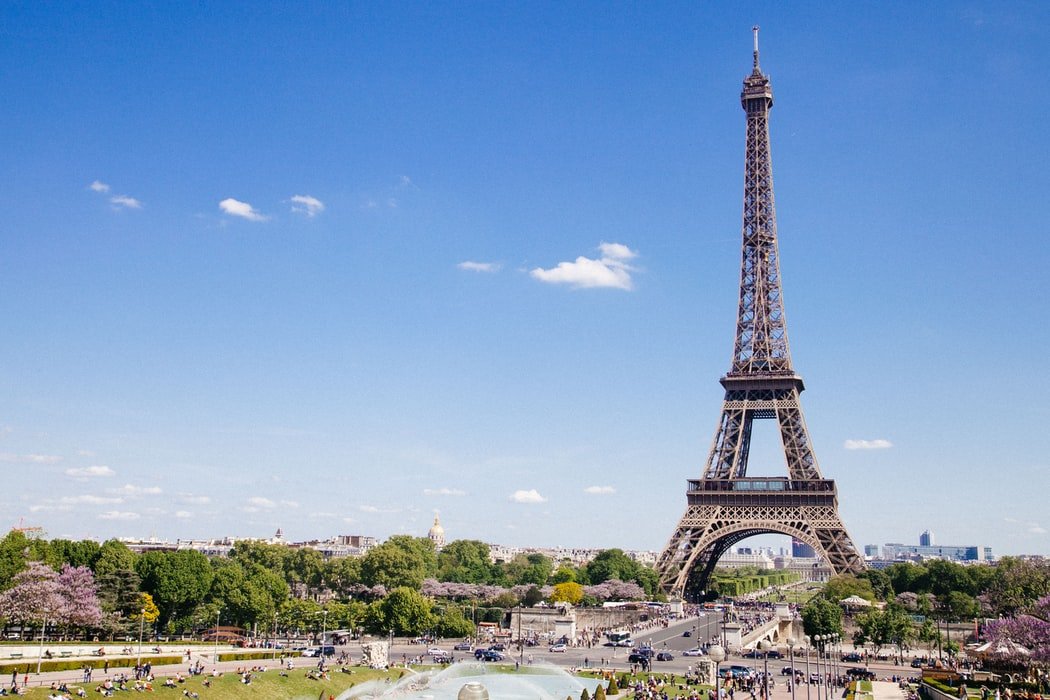 Romantic Breaks in the City
What says romance better than the city of love itself, Paris? For the perfect Valentines getaway or anniversary treat, we seriously recommend the French capital. You don't do Paris without the Eifel Tower, so that is an essential part of your travel plans. Don't forget to also check out The Louvre and the Arc De Triomphe. Another fantastic option for a romantic break is Venice, where you can ride a Gondola under the Bridge of Sighs, or explore the beautiful Piazza San Marco. Famous for fantastic Italian food and wine, as well as so much to see and do, Venice makes the perfect romantic getaway.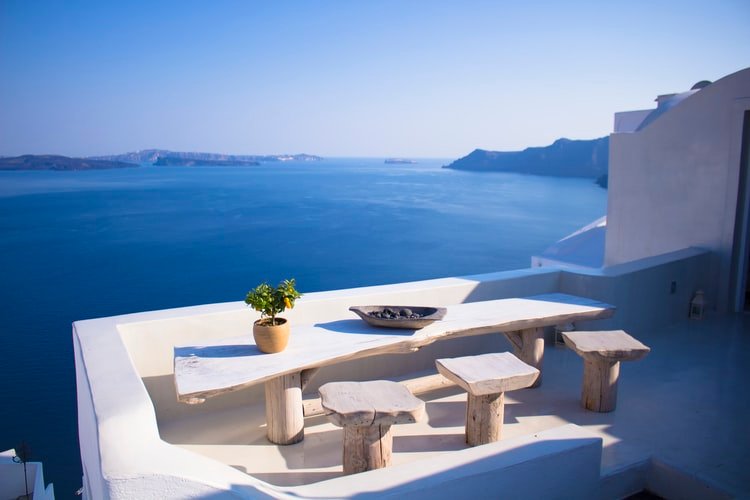 Relaxing Holidays for Couples
If the city isn't your thing, trade it in for a luxurious break in the sun. We highly recommend the stunning Santorini in Greece. Best known for its sweeping views of the Aegean Sea and breath-taking sunsets, it is an idyllic location for a relaxing and romantic getaway. Another suggestion that may surprise you is Ibiza. It's not just the party island for the 18s to 30s, in fact, it is so much more. Ibiza is gorgeous and has some of the best beaches and turquoise waters you will see. It's the ideal place to pair up the relaxation with a bit of fun, making it great for couples.
Every place we have mentioned on this page can be thoroughly enjoyed, regardless of your budget. If money is no object, you can stay in some of the most luxurious hotels with the best views over the city or the sea. Otherwise, if you have less to spend, there are plenty of affordable options and hidden gems that you will love.
Couples holidays don't need to break the bank. If you shop around, and book far enough in advance, you can bag yourself a great deal. These locations are perfect for pairs, but can still be explored on solo traveller holidays too. So if you don't have a partner, don't feel like you have to miss out!